Easy  No-Cook Winter Playdough Recipe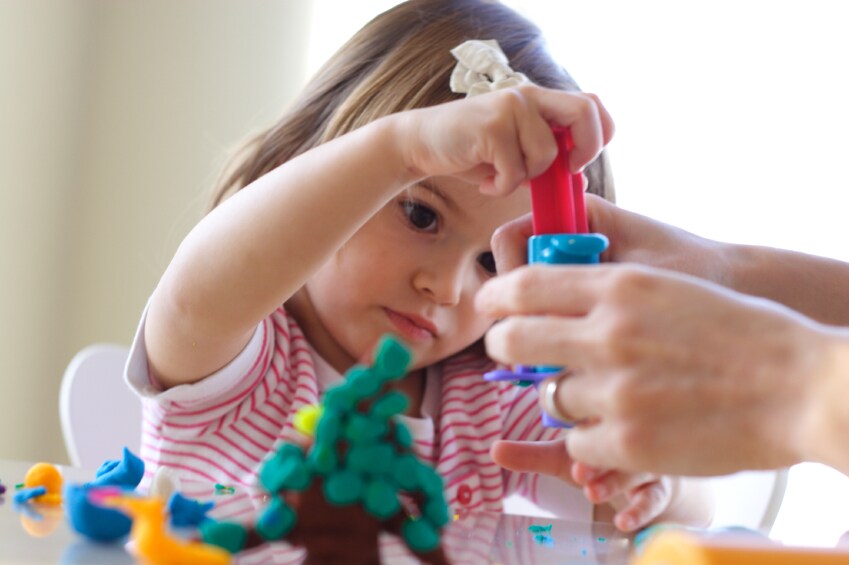 Does your child love play dough?  It's a fantastic sensory and fine motor skills activity.Through the years I have made a few play dough recipes for my classroom and in the home.  One of my favorite play dough recipes is the winter/snow recipe.  It's easy and a no-cook option which is perfect for little ones if you want them to participate in the creation.
Ingredients:
1 Cup Salt
1 cup salt
1 1/2 cups boiling water
2 tablespoons cream of tartar
2 tablespoons vegetable oil
silver glitter
Directions:
Mix all of the ingredients in a bowl until a dough ball forms and you are ready to play! Create a snowman or use snowflake cutouts to make a playdough winter scene.  
Creativity is endless with playdough.
Authors Note: Lindsey Clair is a local writer and owner of the blog Michigan Mom Living. In her blog she covers everything about crafts, good deals, recipes, health & fitness, as well as local events. Follow her on Facebook