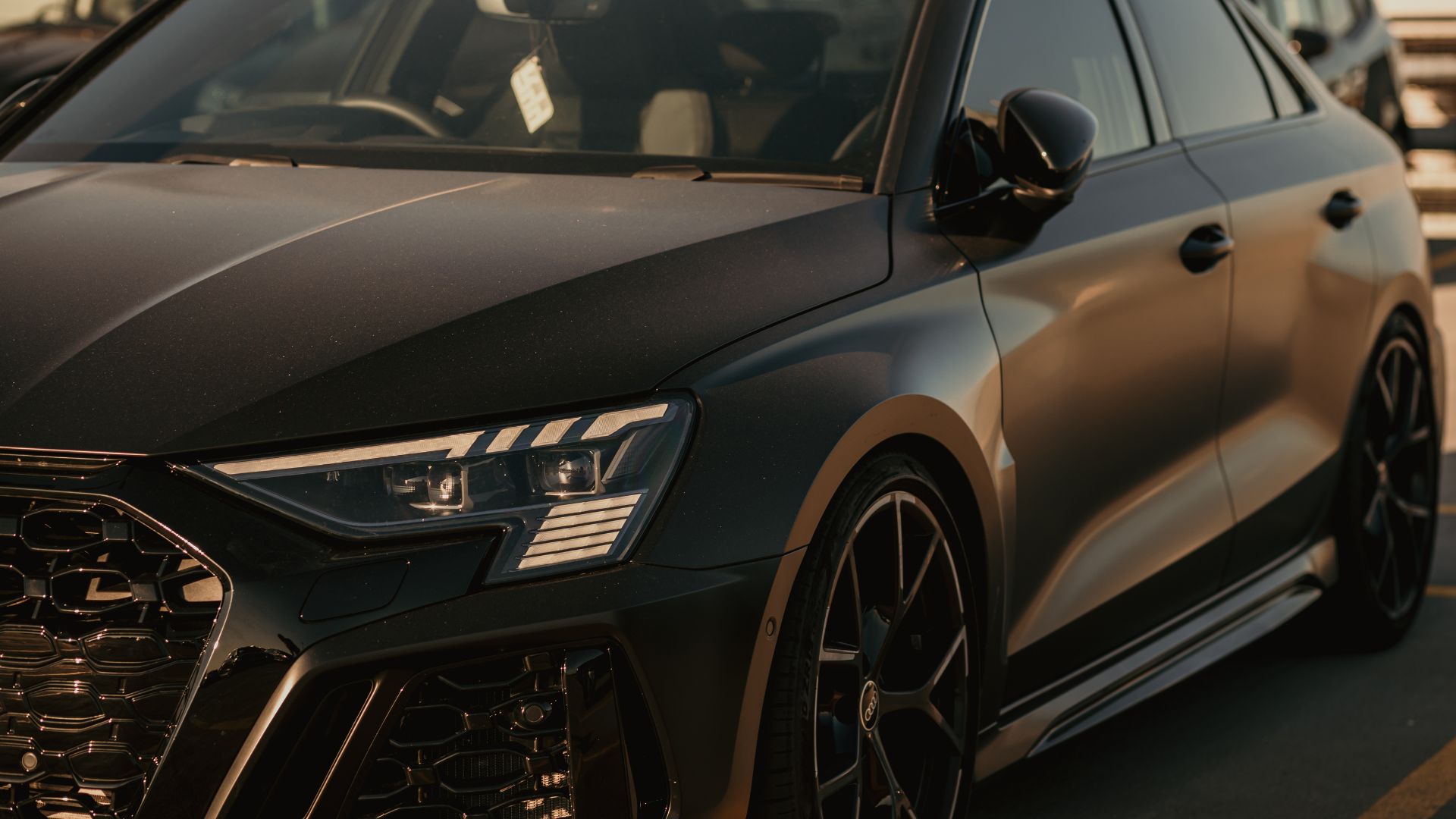 Many car buyers prefer to shop for used cars to save money and find great value. While owning a brand-new vehicle is exciting, used cars offer many advantages of their own. Some of the best-value vehicles on the market are used Dodge cars. Dodge as a brand has long been known for their powerful, high-performance vehicles. Used Dodge cars often provide a better driving experience than new models of other brands. No matter what Dodge vehicle you prefer, there are plenty of reasons to love used Dodge cars.
Used Dodge Charger
The Dodge Charger is one of the most coveted performance vehicles on the road. Known for its powerful engine and exceptional driving performance, the Charger is a staple of the Dodge lineup. For performance car enthusiasts, a used Dodge Charger can often provide a better driving experience for a lower price than other models. You don't even need to shop for new cars to find tremendous value. 
A used Dodge Charger from 2016 can sell for as low as $23,000. Even a six-year-old model still boasts a powerful V-6 or V-8 engine. And when you shop certified used Dodge cars, you can always trust that the vehicle will be in pristine condition. All certified used Dodge cars are guaranteed to be in good condition and ready to drive right away.
Used Dodge Challenger
Like the Dodge Charger, the Dodge Challenger is an iconic performance vehicle. The Challenger's reputation as a top-tier muscle car has been established for many years, dating back to its 1970 debut. A new Dodge Challenger is one of the most exciting and powerful vehicles on the road. With several different trims available, a new Challenger can range anywhere from $30,000 to $88,000.
But a used Dodge Challenger can still offer incredible power and performance with a lower price tag. As more people buy new Challenger models, previous years' models become used Challengers for sale. Car buyers looking for a great deal on an exhilarating, powerful muscle car can find what they're looking for in a used Dodge Challenger.
Used Dodge Ram 1500
Dodge Ram pickups are some of the toughest and most reliable trucks on the market. Ram pickups, like the Ram 1500 and Ram 2500, are consistently rated among the best pickups every year. This means that a used Dodge Ram 1500 can provide better value than most other pickup trucks for sale.
When shopping for a pickup truck, durability, strength, and reliability are always important characteristics to look for. Certified used Dodge Ram trucks are always guaranteed to be in excellent condition. And because of their exceptional manufacturing, even a used Dodge Ram 1500 from 2019 is stronger and more capable than some new models.
Many pickup owners rely on their trucks for more than just personal transportation. A pickup truck is often used as a work vehicle, or to haul heavy cargo and equipment. Getting a great deal on a great pickup goes a very long way. Used Dodge Ram trucks are selling at a fraction of the price of 2022 models. So, there has never been a better time to shop for pre-owned trucks.
Used Dodge Cars For Sale
The best place to buy used Dodge cars in the Kansas City area is at Gladstone CJDR. At Gladstone, we carry all models of certified pre-owned Dodge vehicles. So whether you want a used Dodge Challenger or Charger, a used Dodge Ram 1500, or any other Dodge model, we have you covered. Visit our showroom or browse our inventory online to learn more about our used Dodge cars for sale.