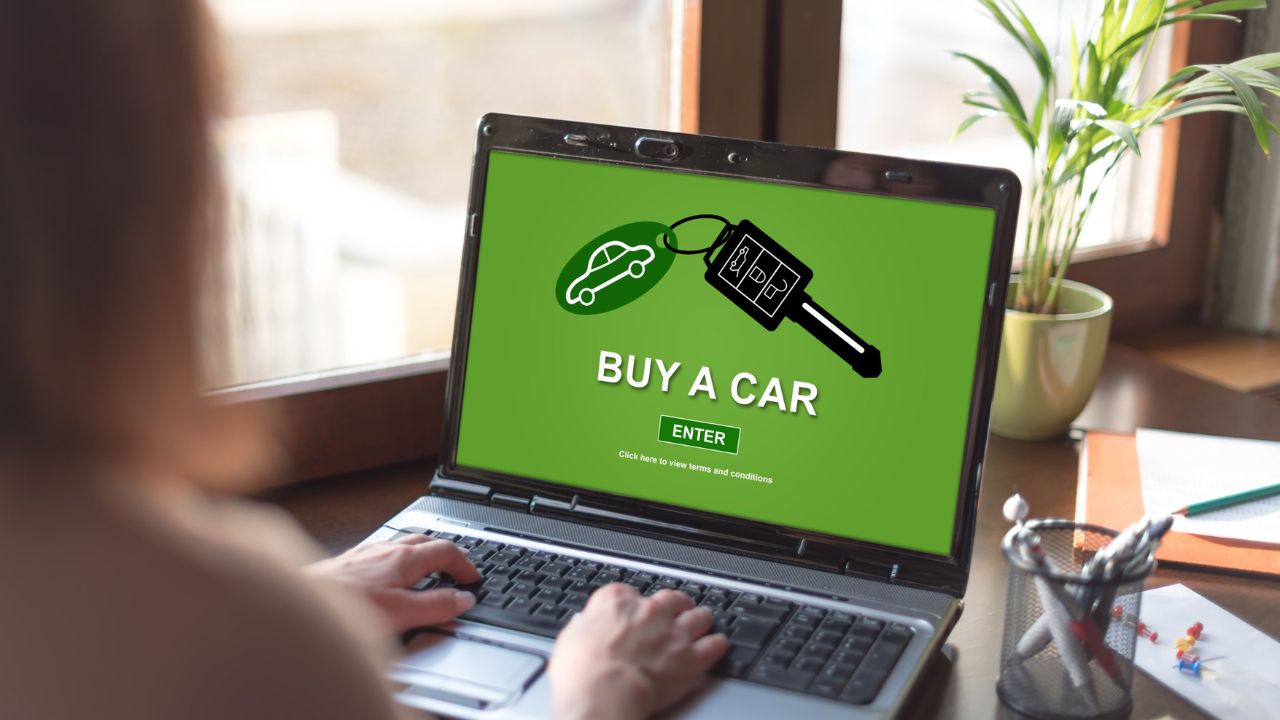 Anyone who has bought a car has been there: long, painful hours sitting at a dealership filling out a mountain of paperwork with a salesman nearly talking your ear off. The process of buying a car in person is a boring and stressful experience for most people, but it doesn't have to be that way. Car dealerships are slowly becoming obsolete as more and more sellers move to digital and more accessible platforms. Today, online car shopping is becoming the new norm, but is it right for you? Here are five reasons why online car shopping is the future of car purchasing: 
Car shopping online saves you a lot of time.
Who wants to sit in an office filling out paperwork for hours? Nowadays, more people than ever prefer the comfort of their own homes, and most put off buying a new car simply because they don't want to have to go to a dealership. With the rise of e-shopping, the days of letting the hours drag by at a dealership are no more. Paperwork can be filled out whenever you want wherever you want when you shop for a car online. Gone are the days where you have a salesman trying to desperately hold a conversation with you as you fill out mind-numbing paperwork. 
E-Shopping includes little to no price haggling or negotiations
When shopping for a car online, prices are usually the most important filter a person can put on their searches. Pricing is everything, and it's usually listed beneath every single car you encounter online. The prices are always clear and non-negotiable, unlike the prices at a dealership if you were to buy a car in person. 
You have more of a selection 
When visiting a physical dealership, usually you are limited to only what they have in their lot that day and for many, it's slim pickings. Nobody wants to settle on a car that just barely meets their wants and needs, especially when a large amount of their own money is being invested. Cars are big purchases, and most people understandably want to see all that is available to them before they take the leap and make a final decision. 
No pressure from salespeople
One of the most dreadful parts of buying a car at a dealership is the constant pressure from the surrounding salespeople desperately trying to get you to close on a car. It can be a stressful situation for anybody, especially first time car buyers. It's an unwanted pressure that nobody needs when making such an important purchase and most people avoid dealerships because of that. 
You can save a lot when you shop cars online. 
On average, shopping for cars online is about $500 cheaper than shopping for a car in person at a dealership. Online car shopping is always going to be cheaper and, where others say it requires more research and diligence, KC Powerhouse eliminates those factors instantly. With Fast Buy, we automatically give you the best discounts and deals available, including top notch customer service and test drives delivered directly to you, no physical contact required. Not only does car shopping online save you a lot of money, it also saves you time and energy that would otherwise be wasted at a dealership. 
We hope you choose KC Powerhouse for all of your online car shopping needs. We offer the best customer service in Gladstone and will always be here if you have any auto questions.
Reach out to us today
to browse our huge selection and bring home a car perfect for you.