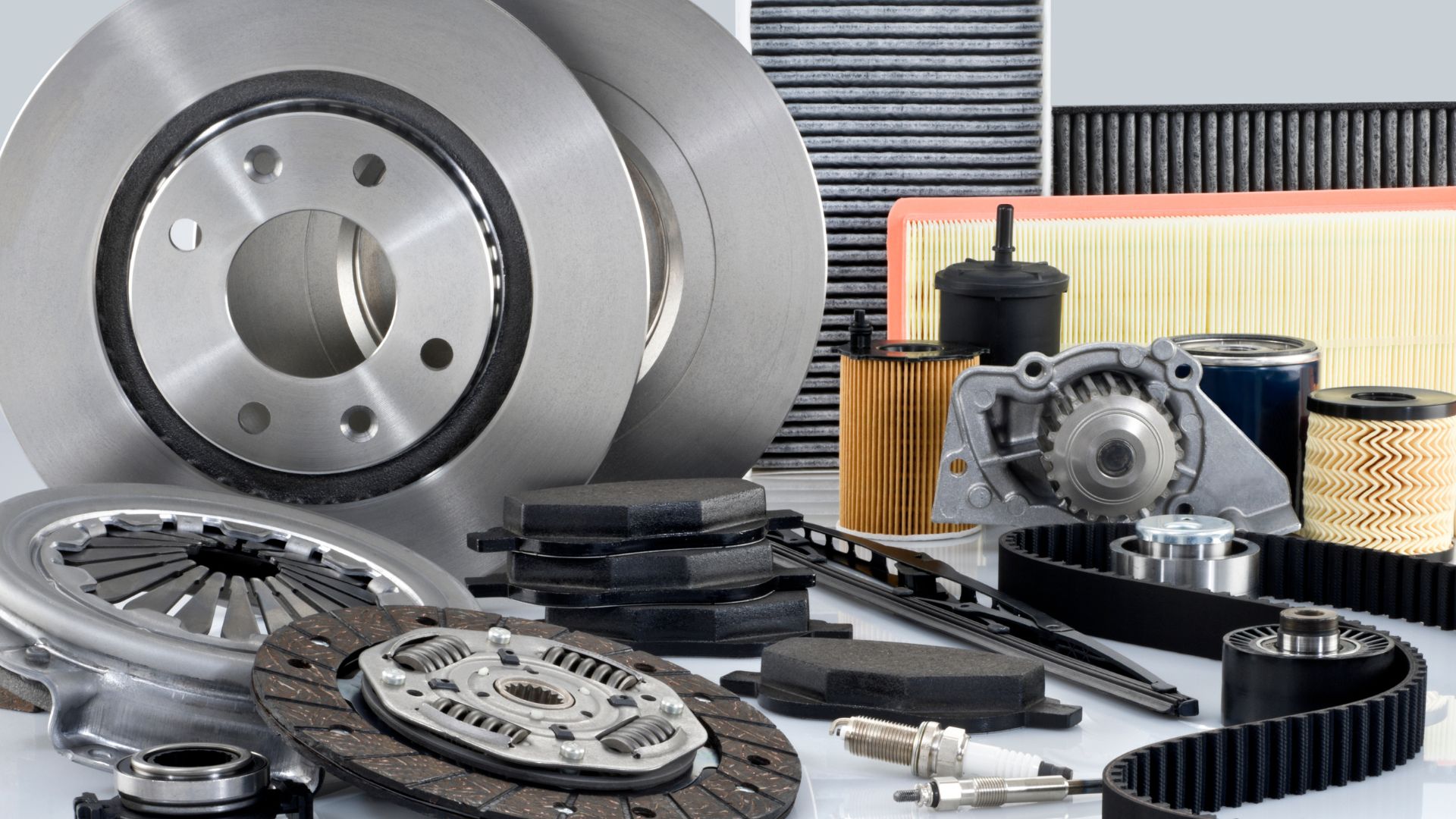 When it comes to servicing your vehicle, you should always choose the option that's best for long-term performance. When fixing, adding, or replacing auto parts, there are usually two options: aftermarket parts, or OEM (Original Equipment Manufacturer) parts.  Aftermarket parts are designed as a one-size-fits-all solution. OEM parts, on the other hand, are designed specifically to fit certain models and vehicles.
Mopar Parts are the official OEM parts for all Chrysler, Dodge, Jeep, and Ram vehicles. But how important is it to use OEM parts for yor Chrysler? Any technician will tell you the answer to that question is, "very important." This is because every Mopar part is fitted explicitly for the dimensions and specifications of a Chrysler vehicle. 
Aftermarket parts might be able to work in a pinch. But OEM parts, like Mopar parts, are significantly better in the long term. This is because specifically-fitted parts work more efficiently with the rest of the vehicle. Whether you drive a Chrysler, Dodge, Ram, or Jeep vehicle, you should always use Mopar parts for maintenance and repairs.
Here is everything you need to know about Mopar parts and where to find them.
Find Mopar Parts Online
One of the easiest ways to find auto parts is to shop for Mopar parts online. This is in part because Mopar Parts are available for purchase through your local dealership. Simply contact your local CJDR dealer, who will help you track down the Mopar part you need.
But another reason why buying Mopar parts online is so convenient is because of the easy selection process. When you shop OEM parts online, you can easily focus your search on parts for your vehicle make and model specifically. Need new parts for your 2022 Chrysler 300? Mopar Parts will have everything you need, and everything will be uniquely suited to your car.
Shopping for Mopar parts online gives you access to a complete inventory of OEM parts along with expert guidance. This is often the most convenient way to get the parts you need quickly. Most Mopar parts come with a 12-month warranty, and are installed by technicians who specialize in Chrysler vehicles. This means you will always receive top-quality auto care in addition to receiving high-quality parts. Not only that, but using Mopar parts for all your repairs will increase your vehicle's resale value compared to OEM parts.
Buy Mopar Parts Direct From the Dealer
The advantage of being able to buy OEM Mopar parts from a certified Chrysler dealer can't be understated. There is a good chance you can purchase Mopar parts direct from the dealer who sold you your car. This means you should already have established trust with the dealer and their service. But the advantage of buying Mopar parts from your Chrysler dealer goes beyond familiarity.
Every Chrysler, Jeep, Dodge, and Ram dealership is staffed by experts on all Chrysler brand automobiles. This means they can do much more than simply plug a new part into your vehicle. They can also help you find the right part for your vehicle and offer guidance and advice for maintenance. The installation process for all Mopar parts should also be high-quality, as the technicians will be highly familiar with your vehicle model.
Find Mopar Parts Near Me
If you are in the Kansas City area, there's no better place to find Mopar Parts near you than at
Gladstone Dodge Chrysler Jeep Ram
. Gladstone offers an extensive inventory of all
Mopar parts
including both accessories and performance parts. So whether you need repairs, or simply want to upgrade your vehicle, we can help you. The next time you need new parts for your Chrysler vehicle, let our parts department take care of your needs.