Car Shopping from Home: Is it a Good Idea? | Blog | Gladstone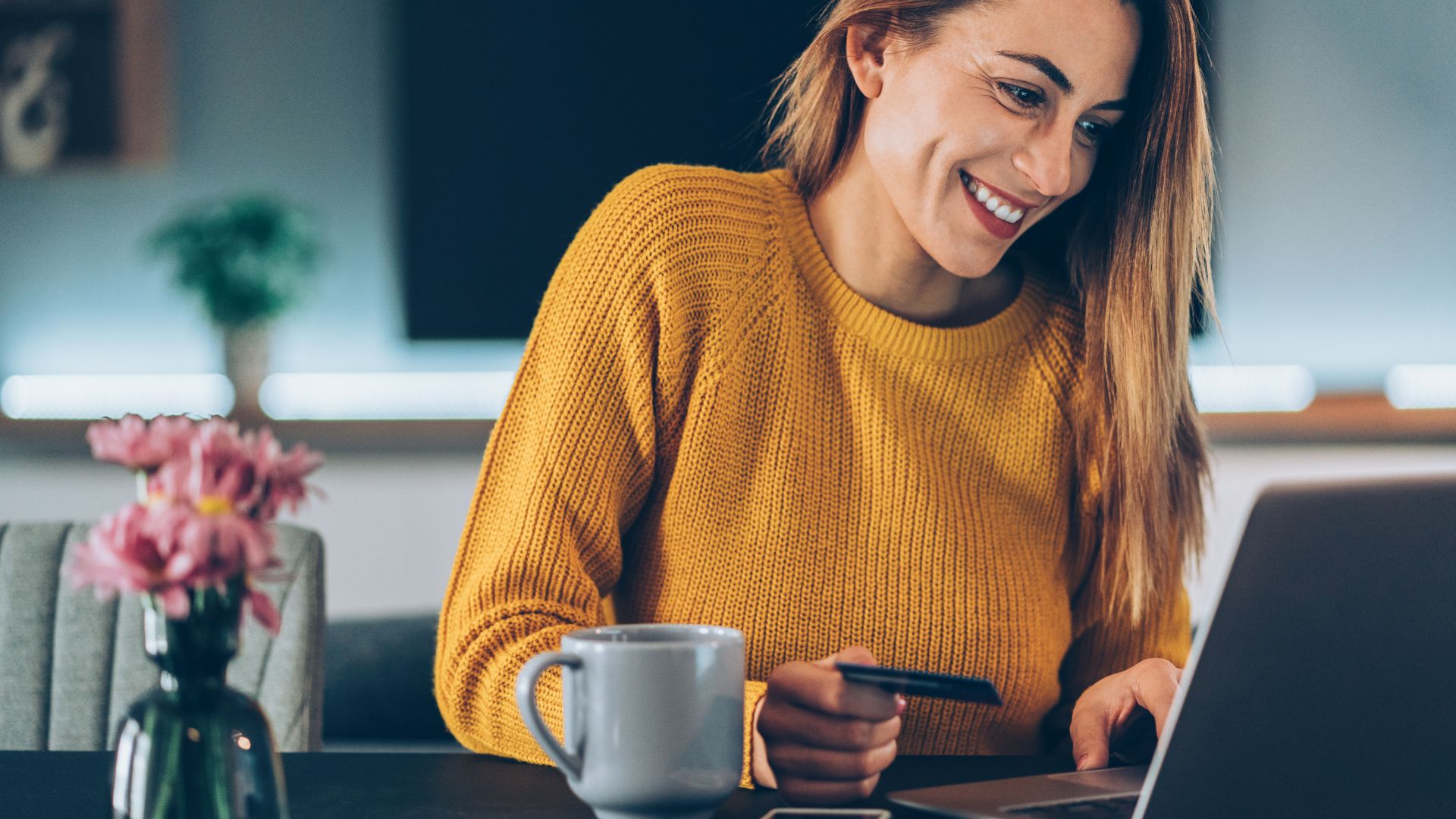 Online shopping has become an everyday activity for a huge percentage of the population. For many people, online shopping is the preferred method. But what about online car shopping? These days, it's easier than ever to shop for cars online. Roughly 75% of car buyers say that they use online resources to research vehicles before making a purchase. Looking up vehicles online is a crucial first step for most car buyers. But less people take that process to the next step by actually purchasing their vehicle online.
Buying cars online has also become easier than ever, but some consumers are still hesitant to do so. There are some valid reasons for this, but there are also reasons why online car shopping is a good idea. Here are some of the pros and cons of car shopping online.
Benefits of Online Car Shopping
Saves Time
Let's start with the most obvious benefit. When you shop online, you search extensively in a matter of minutes. You can narrow your search down to the make, model, year, or even the color of your preference. You can compare all kinds of vehicles and their prices to get a decent sense of the best fit for you.
No Pressure
The time saving aspect of online car shopping applies whether or not you make your purchase online. But there are additional benefits of taking that extra step in online car shopping. One reason why so many people prefer to purchase their car online is the pressure-free environment. When you car shop online, you can do it alone and on your own schedule. There is no pressure from a salesperson, and no tight timetable to get a deal done. You can simply browse until you are comfortable making a purchase.
Streamlined Finances
Buying a car can be a complicated financial transaction. Most buyers need to take out a car loan, and also recover some value by trading in their old vehicle. When you do this at a dealership, the process can take time. There is also often a concern about getting the best possible deal, which can be stressful. But when you use online car shopping tools, most of this process is done automatically. You simply input information about yourself and your vehicle, and your loan and trade-in value are calculated for you. You do not need to negotiate or spend time figuring out your loan.
Cons of Car Shopping Online
There is really only one major downside to shopping for cars online: lack of physical contact with the vehicle. Reading about a car online is great when you're researching potential vehicles. But seeing the car up close, inspecting it for damage, and taking it for a test drive, are all very important parts of the process. When the whole process is taken care of online, it can be difficult to arrange these things.
Shop Cars Online at KC Powerhouse
Now what if you could arrange to buy a car online, and still schedule a test drive with no hassle? With the new KC Powerhouse Fast Buy Process, that's a possibility. We strive to make online car shopping easier and more convenient than ever. Using the Fast Buy process, you can pick out your car, enter your information, and arrange for a test drive. We can even drop the vehicle off at your home for you to test it out.
With the KC Powerhouse Fast Buy online car shopping process, buying a car online is always a good idea. So if you are in the Gladstone, MO area, check us out online. Schedule a test drive in any of our Chrysler, Dodge, Jeep, or Ram vehicles today.