Summer is here and school is almost out, which means vacations are creeping into your mind. Where are you going this summer? Instead of spending all your hard-earned money on airfare, why not take a road trip in your new Dodge? We've made planning your next road trip simple with our list of four perfect road trip destinations!
Wild West Kansas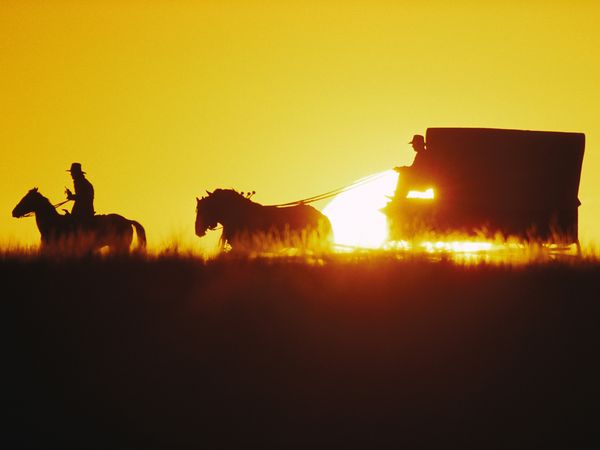 If you don't want to put a ton of miles on your new Dodge, stay close to home while exploring something new in Kansas. Start your Wild West journey in Wocjota and visit the Old Cowtown Museum where you'll experience what life was like during the 1870s. You can even ride in a horse-drawn wagon or sit back and relax with a glass of sarsaparilla. Don't forget to brush up on your Native American culture at the nearby Indian Center Museum.
The "out of this world" Kansas Cosmosphere and Space Center in Hutchinson is your next stop. At the best air and space museum outside of Washington DC, you'll find a full size model of the space shuttle, live rocket science demonstrations, a planetarium and the Apollo 13 command module.
Your last - and our favorite - stop is Dodge City. It was one time known as the baddest town in the West. Witness shootouts and visit the Boot Hill Museum to learn out Dodge City during the boomtown era.
Texas Hill Country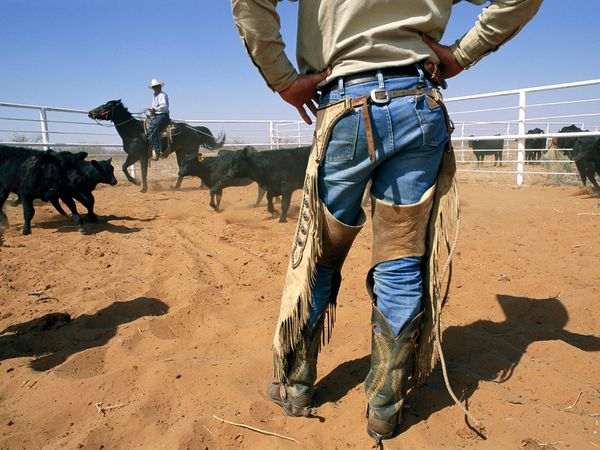 See how well your Dodge Dart's sport-tuned suspension can take those turns of Texas's winding hill country roads. The quirky towns along Texas hill country are filled with bluebonnets as well as cowboy hats. Begin your Texas excursion in the "Cowboy Capital of the World" in Bandera. You can dance to live music, eat some down-home cookin' and visit The Frontier Times Museum.
Next, make a pit stop in Fredericksburg. This town was founded by German immigrants. Here you'll find German restaurants, a wide selection of beer and over 300 quaint bed and breakfasts.
Pack your swimsuit, because you last stop is the Comal and Guadalupe Rivers. Paddle or float along the river while taking in the UV rays and the scenic views of the Texas hill country.
Historic Virginia, Maryland and Pennsylvania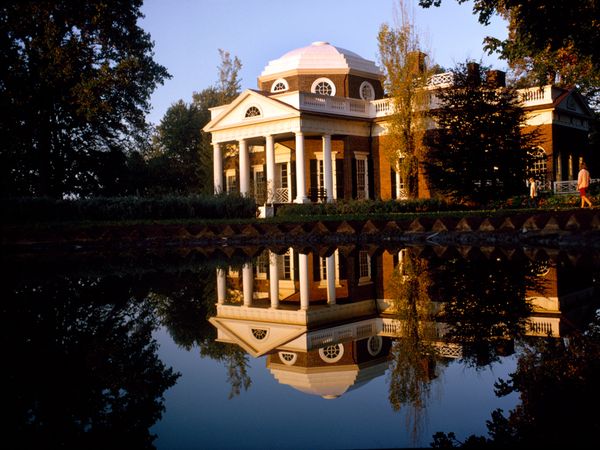 Join in the Journey Through Hallowed Ground as you travel the 175 mile long route through historic towns from the American Revolution and Civil War. Start your trek in Virginia at Thomas Jefferson's private home, Monticello. Follow in Jefferson's footsteps as your tour the mansion's gardens while catching a glimpse of the University of Virginia.
Next, drive your Dodge across the Potomac River into Frederick, Maryland. Here you'll find reenactments of the Civil War along with historic buildings from the 18th and 19th centuries.
Finally, cross the Mason-Dixon Line and stop in Gettysburg, Pennsylvania. Visit the monuments and battlefield made famous by Abraham Lincoln's well-known speech, the Gettysburg Address. The infamous Battle of Gettysburg shaped the course of the Civil War while claiming 51,000 soldiers' lives.
Florida Keys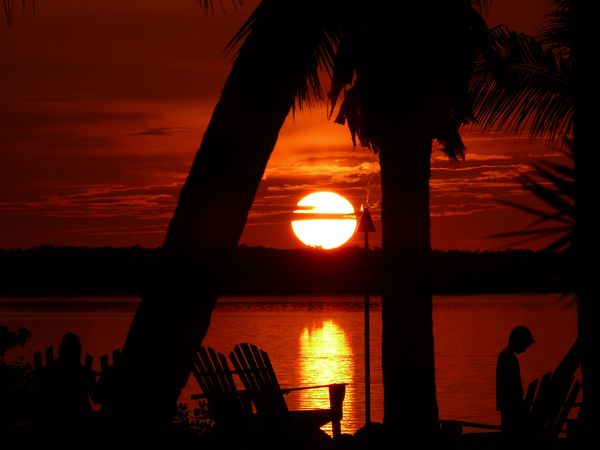 Get ready for a long drive in your Dodge, because we're going to Key Largo, home to avid divers and tons of colorful sea life. Don't miss out on the attractions of the Florida Keys National Marine Sanctuary. If you're into snorkeling, tanning on the beach and exploring the ocean, Key Largo is the perfect destination for you.
You can easily fit all your diving gear into your Dodge Durango while driving to your final stop, Tavernier. Here you'll get to explore the Conch Reef while experiencing the Keys' best drift dive. Dive on in and witness tropical fish swimming alongside eerie sunken ships and the spectacular scenes of the Conch Reef.
In celebration of the 100th anniversary of Dodge, we're offering hot summer deals on new Dodge models. Be sure to check out the savings and have fun in your Dodge this summer, where ever the road may take you!
Gladstone Dodge offers a large selection of new and used Dodges. To schedule a test drive, give us a call at (866) 695-2043, or stop on by. We're located at 5610 North Oak Trafficway, Gladstone, MO 64118.
Source: http://travel.nationalgeographic.com/travel/road-trips/
Image Credit: http://travel.nationalgeographic.com