July 4th, our nation's Independence Day and a fun family holiday, is coming up soon. For a few families out there, however, a different kind of independence might be causing some concern. Are you a parent of a teen who has reached the age where they can start driving alone? If you're like many protective parents, you've avoided this moment for a long time, but now you've run out of excuses. Have no fear; there is a way to feel good about your decision to let your teen drive on his or her own.
Letting go of the leash and giving your teen independence to drive is not always easy. But once you're comfortable with your teen driving around alone, you'll wonder why you didn't let them do it sooner. Here are some helpful tips to help you give your teen driving freedom with a little more ease.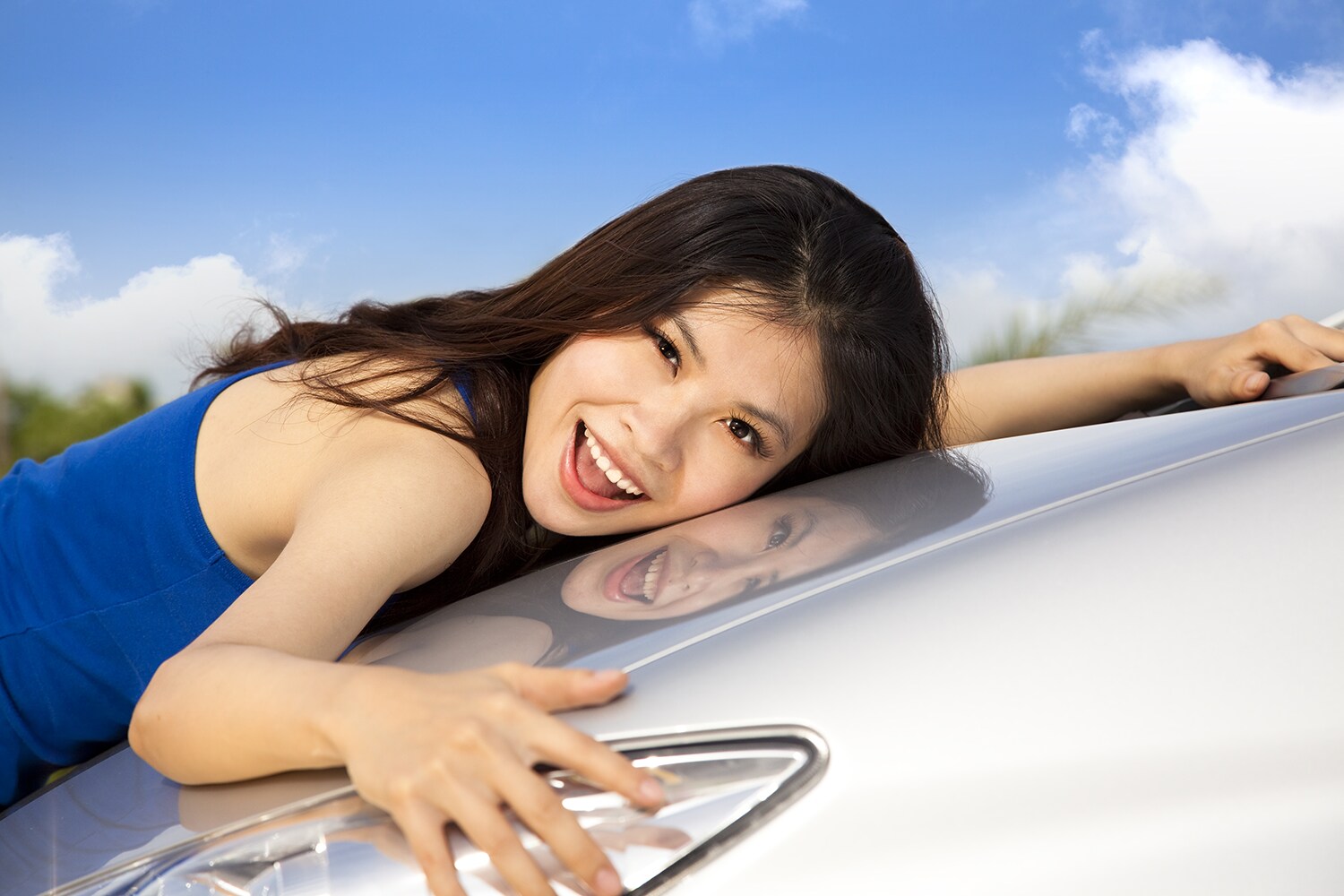 Hovering over your teen driver's every move will only push them away. Do this instead:
Be a Role Model
Have you ever noticed your teen's behavior often resembles yours? Teens are not always great at listening, but they are good at watching. The best thing you can do for your teen is to lead by example. Be the driver you want your son or daughter to be by being responsible behind the wheel of your
Chrysler
vehicle. When driving with your kids, resist using handheld devices and other forms of distractive behavior such as eating. Also, keep your cool when you get cut off by another driver. When you retaliate or drive aggressively in front of your teen, it promotes poor driving efficacy.
Ease into it
Take your time with doling out driving privileges. This will give you a better idea of how well your teen can handle his or her newfound independence. Start by riding shotgun with your teen during simple trips to the grocery store. Driving for the first time on a busy freeway can be nerve-racking for a new driver. As time goes by, start expanding your teen's driving boundaries. Having you in the car for the first couple of times will give your teen more confidence behind the wheel. Eventually, you'll be comfortable with your teen driving around without you.
Set the Ground Rules
Do you have house rules for your teen? Why not do the same with driving? Having a method of checking on your teen's driving behavior is important, especially at the beginning. Setting some ground rules will help keep your teens driving behavior under control. Cell phone use and speeding are two of the leading causes of teen accidents in America. Set ground rules regarding cell phone use and speeding while driving. Also, finding ways to enlighten your teen on the dangers of distractive driving is helpful. For example, this
texting and driving infographic
will help your teen understand why distracted driving is so dangerous. Lastly, check on your teen's driving from time to time by riding shotgun every now and then.
Enforce Penalties
Rules can be easily broken if there are no consequences. Before giving your teen the independence to drive, clearly state the penalties for violating safety rules. Punishment might make your teen hostile towards you, but it will teach them the value of safety. Some examples of effective penalties include taking away driving privileges for a month or drastically shortening their curfew. Whatever penalties you decide, the trick is to make it something your teen would consider dreadful. You might not be the "cool" parent for a while, but at least you'll be able to curtail poor driving habits.
Gladstone Dodge, Chrysler, Jeep and Ram is a leading car dealership proudly serving Gladstone, Missouri, and the surrounding area, including Kansas City. Our authorized Chrysler dealership offers affordable prices on new and used inventory. As a corporate citizen, our aim is to promote higher standards and quality of life for our Gladstone community.
In the midst of enjoying barbeque and fireworks this 4th of July, remember to stop by our dealership. We are located at 5610 North Oak Trafficway, Gladstone, MO 64118. Need to get your Dodge summer ready? Give us a call at (888) 695-5053 to schedule a service appointment.
Source: